19 October – 21 October  2022
Lyon – France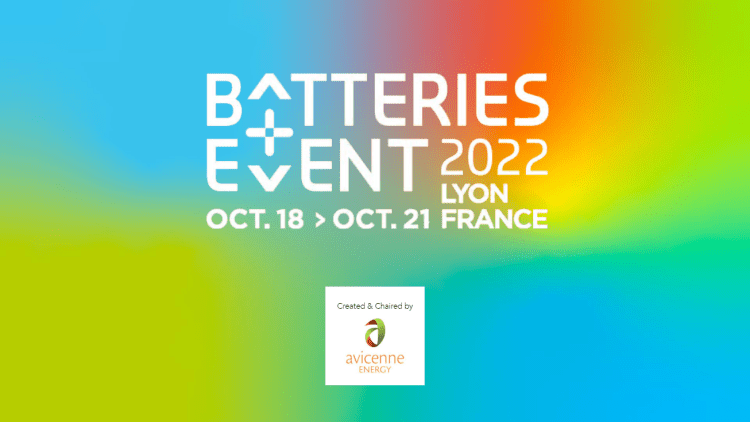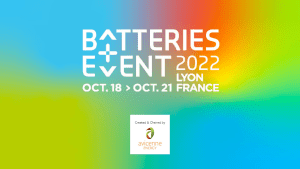 Batteries Event Lyon France is back!
In a context where battery powered systems fire and thermal runaway incidents are frequently reported, in October 21st Arnaud DELAILLE will be presenting our latest work on battery safety.
He will be telling you everything about Battery Insight® smart SOS alerting system and its implementation on BESS use-cases.