Get the most out of your 12V back-up batteries
The lack of reliability and unpredictable behavior of batteries can jeopardize the proper operations of critical backup systems. The Skipper® plug-and-play device enables optimized management and monitoring of your 12V monoblock batteries health and performance.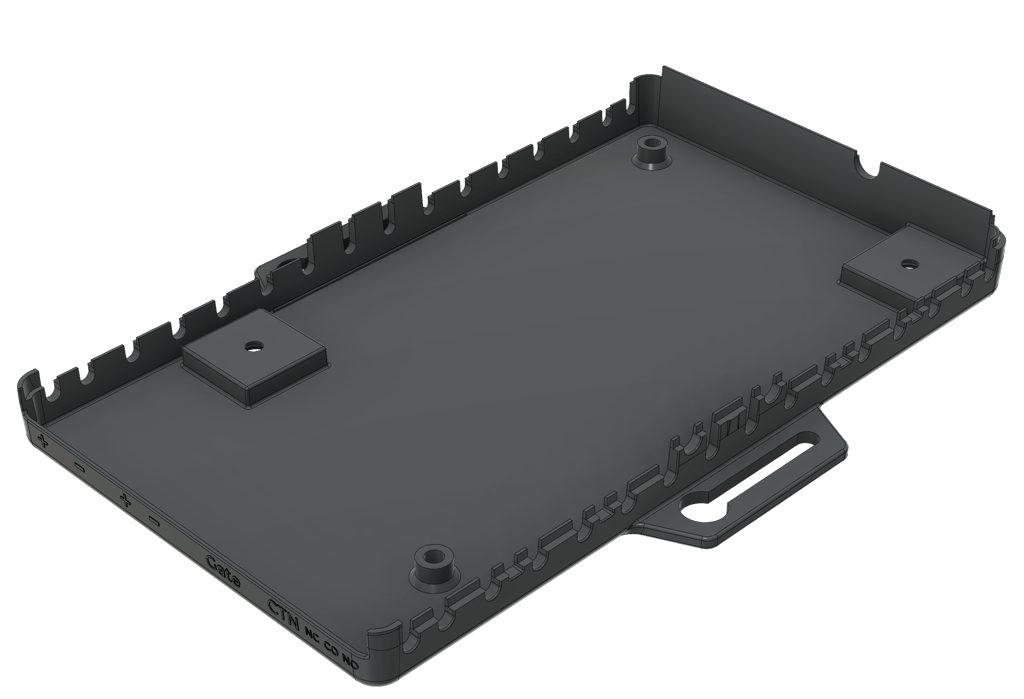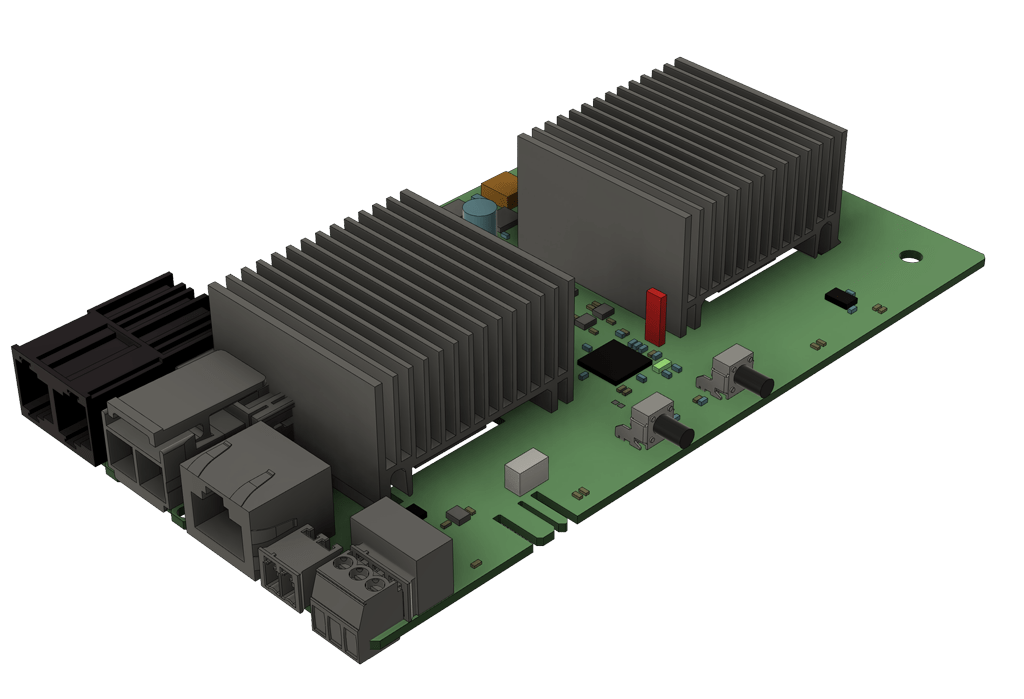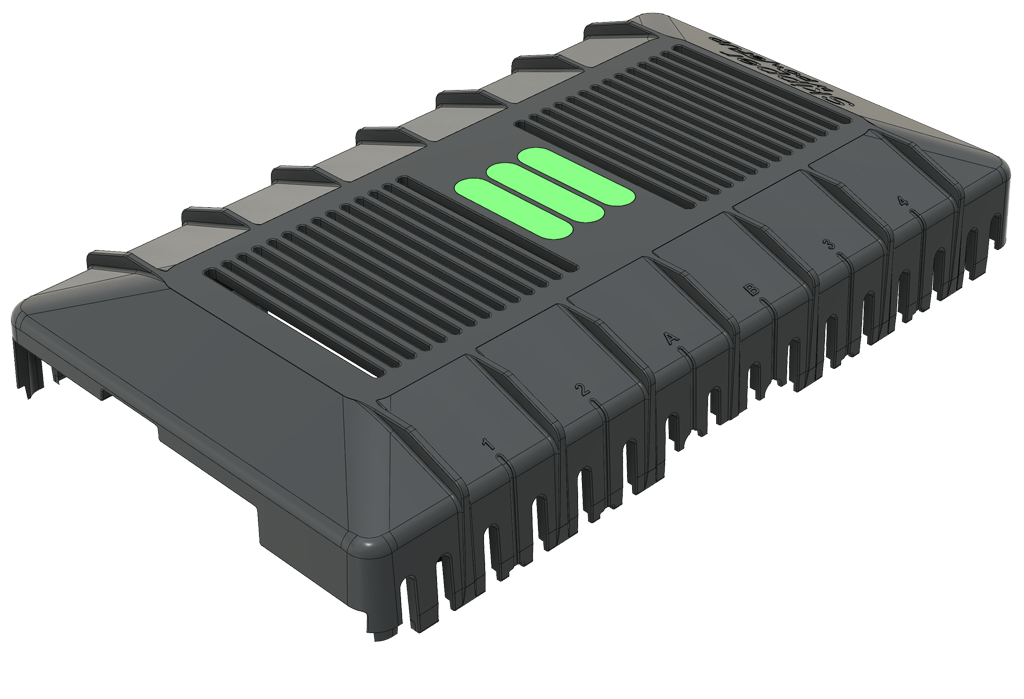 Exploitez tout le potentiel de vos batteries de secours
Le manque de fiabilité ainsi que le comportement imprévisible des batteries peuvent mettre en péril le bon fonctionnement des systèmes à alimentation secourue. Le Skipper® UPS permet de sortir d'une navigation à l'aveugle, « boite noire », en assurant un suivi maitrisé et optimisé des batteries.
Alimenté par la technologie M.A.P®
Developped for backup monoblocks
From Lead-Acid to Lithium-Ion.
In addition to the embedded battery analytics, the Skipper® acts as an adapter to replace your lead-acid battery with a Li-ion one without changing the existing charging system.
​
Optimize the use of your backup-batteries!
Talk with an expert or book a demo.